Minicab Minicab Willesden Junction
Are you looking for a taxi in Minicab Willesden Junction? Why not try our Minicab Willesden Junction minicab service and save money at the same time, call us on 0208 452 3344, you can also Book Online or book by our Mobile Apps available on IPhone and Android.
Getting a taxi or minicab in Minicab Willesden Junction for a competitive low cost price can be a challenge, call our Minicab Willesden Junction minicab service and see how we can save you money without any compromise on the quality of service!
Thank you for visiting, take a look and see how NW Cars can save you money on your taxi journey to or from Minicab Willesden Junction. We offer a safe and comfortable ride in Minicab Willesden Junction and surrounding areas. NW Cars offer the best alternative to taxis or Uber for that matter with our friendly, fully Licensed minicabs in the London area.
Using a taxi or even Uber in the Minicab Willesden Junction area can prove to be much more expensive than our minicab. Research shows that black taxis charge between 35% – 50% more than our minicabs. A taxi in the Minicab Willesden Junction area have a standing fee payable as soon as you enter the vehicle, where as our off peak minimum charge is just £4.00 or on peak £5.00 which will allow you to travel up to 2 miles.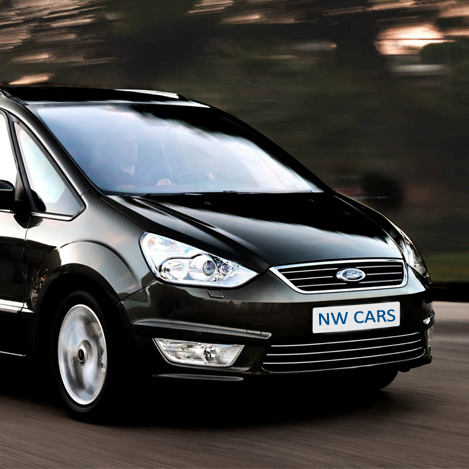 If you need a Taxi from Minicab Willesden Junction to any destination whether that be somewhere local or somewhere in Central London you can rely on NW Cars.
When ordering a minicab in Minicab Willesden Junction we can typically have a vehicle with you in 15 minutes or less, our driver will be happy to take you to your destination at a fixed rate.
You can call us on 0208 452 3344 – Book Online for download or app.
For massive savings on a taxi in Minicab Willesden Junction call NW Cars on 0208 452 3344, you can also book online or via our mobile apps.
The prices above are for journeys from Minicab Willesden Junction to the above airports. Please note that Heathrow terminals 4 & 5 incur additional charges, we also offer airport pickups for just £5.00 more on the above rates, which includes 60 minutes free waiting time and free flight monitoring but do not include the car parking fee.
OUR GUARANTEE
Punctual Pickups.
Fully Licenced Vehicles.
Smart & Courteous Drivers
Modern Vehicles
Hassle Free Payment
Competitive Pricing
Fixed Airport Rates
Free Meet & Greet
Excellent Customer Service
Comfortable Experience
Why Travel With NW Cars?
NW Cars Minicab Willesden Junction Minicab service offers affordable services 24 hours 365 days a year. Whether you are looking for a leisure trip with the family, a business trip or an Airport Transfer, we cater for all your transport needs. We have a wonderful fleet of modern vehicles that includes Saloons, Estates, MPVs, 8 Seaters and Executive range of cars to match all your travel requirements.
We offer Airport pickup and Airport drop off facilities at short notice, no advance booking is required, however it is always advisable to book in advance. Our average pickup time for a call and book instant Minicab Willesden Junction Minicab is just 10 minutes.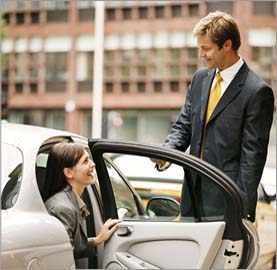 Booking a Minicab in Minicab Willesden Junction is very simple, you can book via email, our mobile apps, online web booking portal or by telephone on 0208 452 3344. Our highly qualified customer service team will be happy to answer any questions you may have and are here to help you with all your travel needs for you Minicab Willesden Junction minicab. Don't forget to tell us if you are planning to travel with young children, babies, pets or additional luggage, knowing this will help us to advise you on the best type of minicab vehicle for your journey. For young children we do have a limited number of child seats available (subject to availability).